Yvonne Røskeland graduated from Columbia University in 2002 with a Masters degree in Nursing – ARNP Advanced Registered Nurse Practitioner. She is a Certified Nurse Midwife CNM.  Yvonne has worked as a midwife in her native Norway as well as Afghanistan, Haiti, Kenya/Somalia border, Nepal and Kenya (Kakamega). While working in Kabul for the Department of Health and Human Services and International Medical Corp., Yvonne was first professionally exposed to the vast challenges of providing obstetrical care for women who live in impoverished circumstances and are forced to endure unclean birthing environments. In addition to Yvonne's work experience in Afghanistan she was born and raised in South and East Africa. The clean and simple birth kits of World Birth Aid is a long held goal for Yvonne as she hopes to bring positive change to a region of the world for which she cares deeply.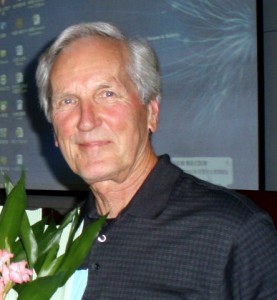 Jerry Aaker
Jerry Aaker worked for over 40 years in international relief and development with several faith-based Non-governmental Organizations (NGOs), including Lutheran World Relief, Heifer International and Agros International. He and his wife, Judy – a nurse mid-wife, lived and worked in four Latin American countries plus Viet Nam, and Jerry has traveled to and worked in over 35 countries – with a strong emphasis on Latin America and Eastern and Central Europe. Jerry wrote several books on development and work with the poor. His book on Values-based Development is used world-wide by Heifer International's staff as their guide for doing participatory and holistic community development. Jerry's primary focus over the last several decades has been aimed to strengthen local NGOs through training, evaluation, and program development.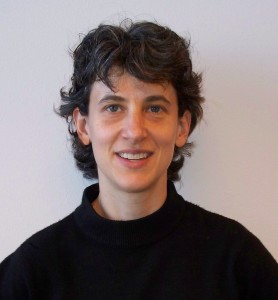 Shari L. Dworkin
Dr. Dworkin is an Associate Professor of Medical Sociology and the Director of Doctoral Studies in the Department of Social and Behavioral Sciences at the University of California at San Francisco (UCSF). She is Affiliated Faculty at the Center for AIDS Prevention Studies (CAPS), UCSF. Prior to her arrival at UCSF, Dr. Dworkin was faculty at the Columbia University Department of Psychiatry in the School of Medicine and Research Scientist at the HIV Center for Clinical and Behavioral Studies (New York State Psychiatric Institute and Columbia University).
Her published work has appeared in The American Journal of Public Health, Social Science & Medicine, AIDS & Behavior, Culture, Health, and Sexuality, Gender & Society, The Archives of Sexual Behavior, the Journal of Sex Research, PLoS Medicine, and the Lancet.
Dr. Dworkin continues her work with HIV/AIDS prevention as she is currently working in collaboration with the University of Cape Town, UCSF and the South African NGO Sonke Gender Justice in four South African provinces.